18V 1.5A Solar Fan AC/DC Adapter
AC/DC Power Adapter

By making use of grid electricity to support solar fan runs nonstop during sunless periods

AC input: 100-240V, for DC output: 18V 1.5A,

Carrying 3m cable to connect solar fan with this accessory

【the provided Controller will smartly take care of power supplies between solar panel & grid electricity]

Whole Set Warranty: 5 years
Keep Fan Day & Night Time always Running
The solar fan auto-runs directly powered by solar panel in sunny hours and keeps running by auto-switchover to grid power in sunless time.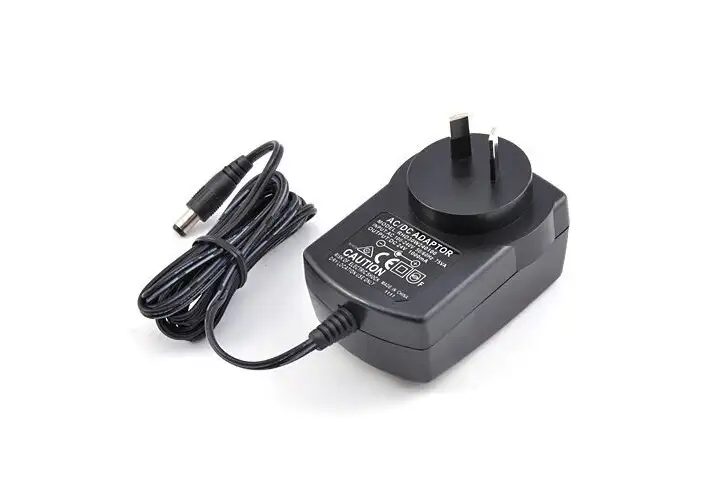 18V*1.5A AC/DC Power Adapter
The prime principle of the solar fan is energy saving so the fan will not waste any AC grid power when not necessary, which is decided by the smart controller inside the fan. This controller will keep sensing output of the fan's solar panel. When output is low to certain level, it will switch in the electricity. And when output rises to a certain voltage, it will cut the electricity to avoid any unnecessary cost.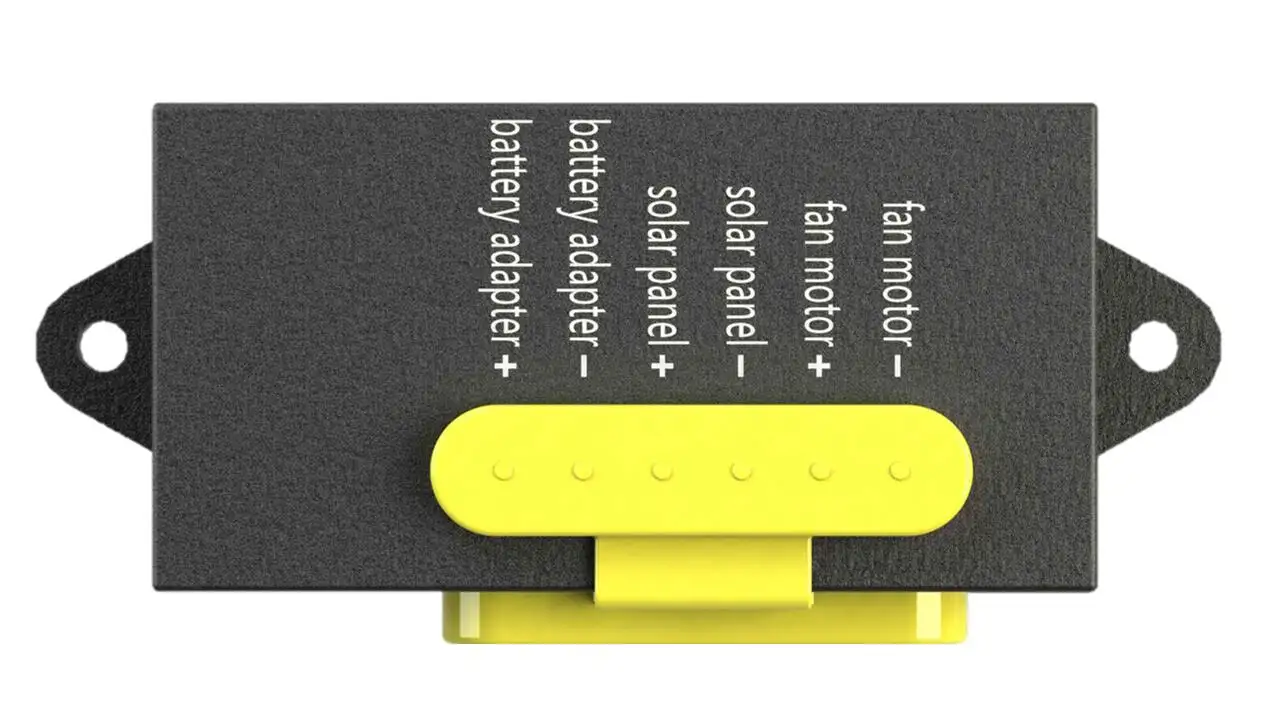 Smart Controller